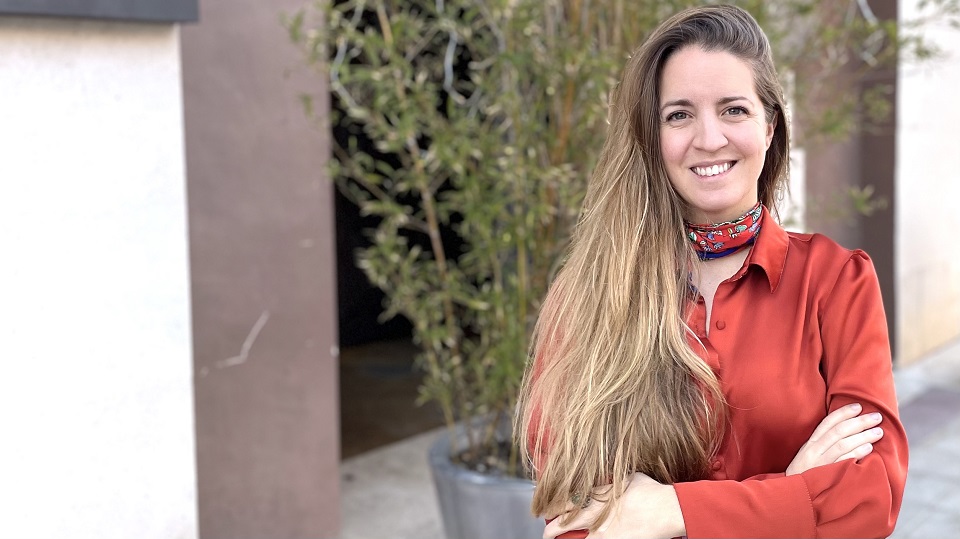 Maria Magdalena is a doctoral student, holder of a "Collaborative Doctoral Award" in the triangulation of the Royal College of Music, London Arts and Humanities Partnership (LAHP) and MERYC England.
In May 2022, she was awarded the Spanish National Youth Award in Culture, in recognition of her entrepreneurial actions in culture by pursuing a beneficial impact on society.
Her research interests and research-applied motivations revolve around music psychology and neuroscience, musical development and education, the study of cultural audiences, and the potential impact of music in health and wellbeing for different purposes and at diverse settings.
Her PhD project delves into equity in the access and participation in culture (music) and music education from birth and during the early childhood.
Maria pursued master's studies in music and neuroscience at Goldsmiths, University of London, participating in experimental studies involving electroencephalogram techniques, eye-tracking, transcranial magnetic stimulation, and running an original thesis including physiological and behavioural measures.
Previously, she did a Bachelor in Piano Performance with a minor in Viola Performance, and took further studies into musical development from birth at Temple University (Philadelphia, USA) and at the Royal Conservatory of Toronto (Canada).
Maria is cofounder and director of programs at Grandes Oyentes, a Spanish non-governmental organization undertaking research-grounded educational and cultural programs alongside numerous public and private institutions, aiming to guarantee sustained cultural provision from birth. Among these initiatives, she has settled Proyecto Nana España, the only Spanish project partnering with Carnegie Hall's Lullaby Project.
In addition, she works regularly with business corporations by developing creative and research-informed strategies by which to use music for employer's wellbeing, cohesion, communication, creativity, coordination and efficiency.
Faculties / departments: Research
Research
Research areas
Research supervisors
Contact
For enquiries please contact:
Maria Sanchez
Doctoral Student