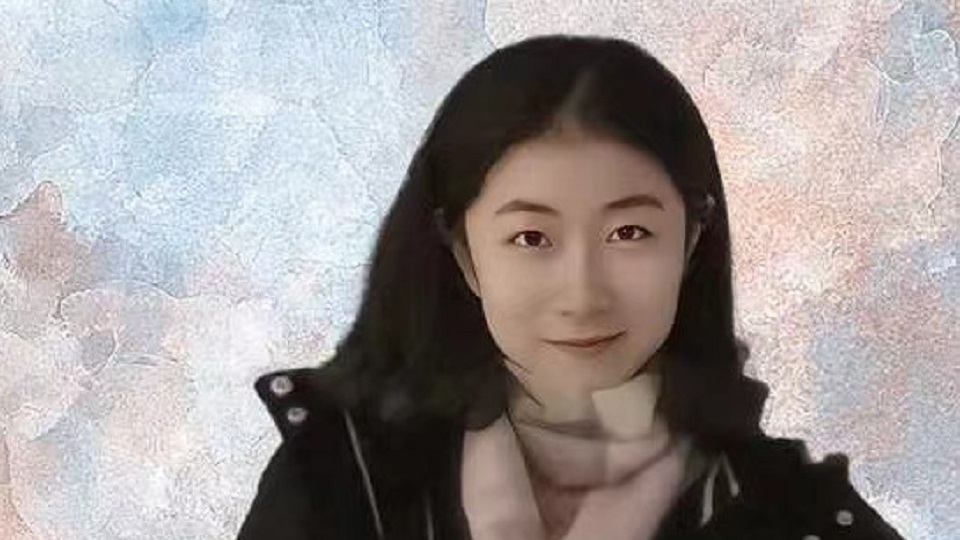 Tianran Luo is a doctoral student and RCM Studentship Holder whose research focuses on the musical experiences and identity construction of second-generation Chinese immigrant children in the UK. She holds a great interest in empirical research on music education, particularly concerning issues surrounding immigrant families, music parenting, and children's music experiences.
Her research journey began in Glasgow, where Tianran earned her Master of Music (Piano Performance) from the Royal Conservatoire of Scotland. During this time, she also served as a teaching assistant at a Chinese language school, aiding British Chinese children in learning the Chinese language and piano—a pivotal experience that further sharpened her research interests. After that, Tianran was granted the MA in Music Education (with Distinction) from the UCL Institute of Education. During this time, her curiosity about music education transformed into a theoretical exploration. Her Master's dissertation, through Bourdieu's Cultural theory lens, investigated Chinese immigrant parents' perceptions of their children's musical instrumental learning in the Scottish context. This exploration sparked her further interest in exploring the wider musical experiences of British Chinese children.
Before pursuing her doctoral studies, Tianran taught at a teacher's college in Beijing. There, she conducted several courses for undergraduate students, including Music Appreciation, Research Methods in Music Education, and Piano. These experiences expanded her horizons of practice and research in the field of music education.
Faculties / departments: Research
Research
Research areas
Research supervisors
Contact
For enquiries please contact:
Tianran Luo
Doctoral Student