Wilmien Janse Van Rensburg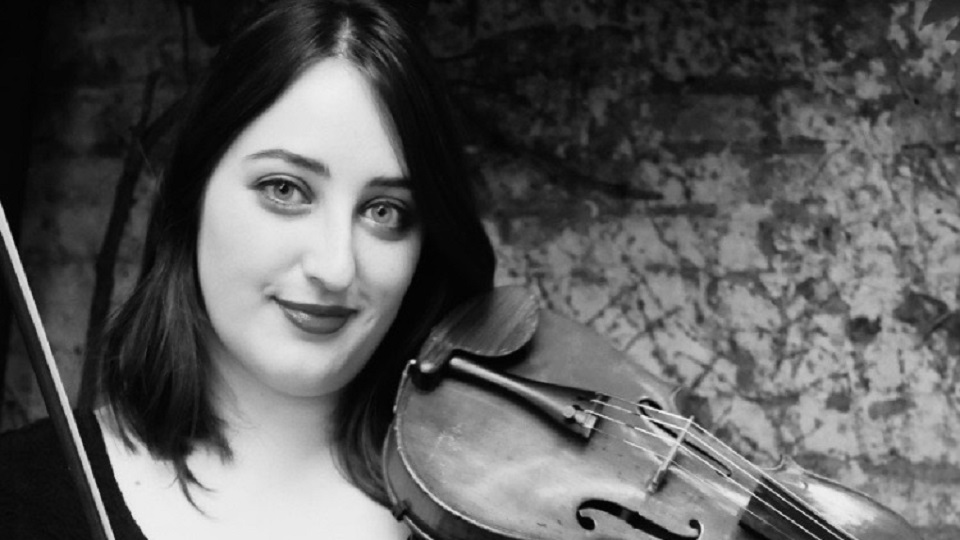 Having recently graduated from the University of Oxford with an MPhil in Music Performance as an Ertegun Scholar, Wilmien is currently pursuing her doctorate at the Royal College of Music under the supervision of Mai Kawabata and Richard Langham Smith. Her research focuses on the Morceaux de Concours written for the violin during Gabriel Fauré's tenure as director of the Paris Conservatoire. Through an interdisciplinary approach to archival work and analysis, she aims to shed light on the ways these pieces both reflect and shape the broader musical landscape of their time.
As a student of Pieter Schoeman, leader of the LPO, she graduated from Trinity Laban in 2019 with First Class Honours. She has received numerous scholarships and awards, and was nominated for Trinity Laban's prestigious Gold Medal. Born and educated in Johannesburg, Wilmien has appeared as a soloist with a number of South African orchestras. She has also had the privilege to be invited to perform for several events organised by the South African Embassy in London, including the laying of a memorial stone in Westminster Abbey for Nelson Mandela.
As a passionate chamber musician, Wilmien is a member of several ensembles and has performed with the Ubuntu Ensemble. During her time at Trinity Laban, she was actively involved in promoting the works of contemporary women composers, including Thea Musgrave, Errollyn Wallen, and Deirdre Gribbin. In 2022, she was selected for the Oxford Philharmonic Orchestra's Orchestral Apprenticeship scheme and was a recipient of Wolfson College's High Profile Award for Excellence in the Arts. She also curated a piano trio concert series in the Holywell Music Room. Wilmien's studies are generously supported by the Royal College of Music through a Doctoral Bursary.
Faculties / departments: Research
Research
Research areas
Research supervisors
Contact
For enquiries please contact:
Wilmien Janse Van Rensburg
Doctoral Student