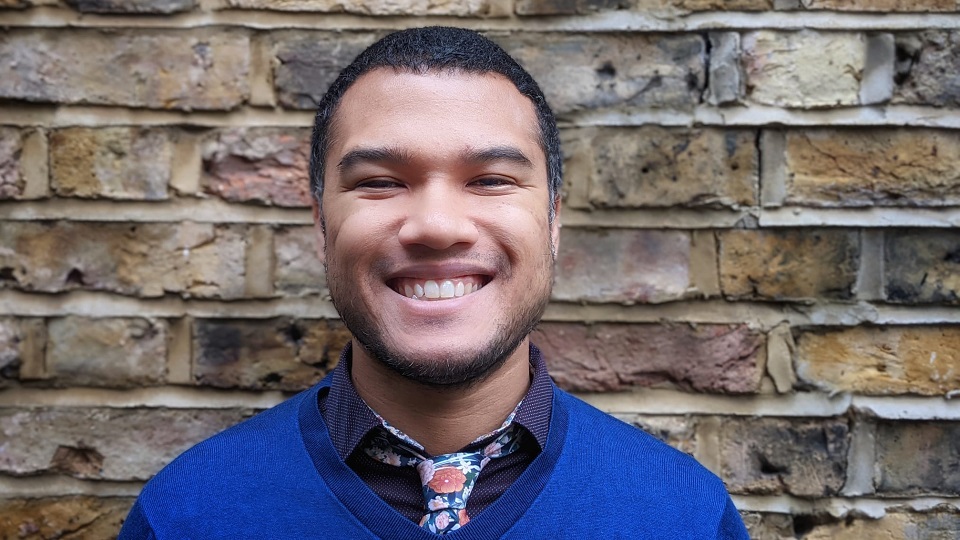 André T. Short is a pianist and RCM Studentship holder. His research focuses on Cécile Chaminade's career, works, and performativity as well as the frequently renegotiated exchange between an artist and the public.
In 2015 André graduated summa cum laude with a bachelor's of music in piano performance at Colorado State University where he studied with Dr Silvana Santinelli and Dr Janet Landreth. In addition to performing in the US and Europe during his studies, he won the silver medal in the 2012 International Keyboard Odyssiad and Festival and was awarded 1st prize in his university's concerto competition in 2013. After completing his bachelor's degree he began his teaching career while continuing to perform as a soloist, collaborator, and in orchestras for musical theatre productions. It was during this time that he first discovered the music of Clara Schumann and was instantly intrigued by this newly discovered world of sound.
At the Conservatorio di Musica "F. Morlacchi" di Perugia he dedicated his master's degree to researching and performing the works of Clara's Schumann as well as the music of Maria Szymanowska, Fanny Hensel, Cécile Chaminade, and Jean Coulthard. While studying with Gabriella Rivelli at the Conservatorio, he also formed a piano duo that won several prizes in competitions across the Italian peninsula. He completed his master's degree in piano performance in 2020 and graduated with the highest honours.
André considers himself a perpetual learner and his passion for discovery has brought him to the RCM. Through his research, supervised by Dr Richard Langham Smith, Dr Carola Darwin, and Dr Mai Kawabata, he seeks to bring to light the forgotten figures and silenced voices of the past. He hopes that one day their contributions will be more fully appreciated and their works more widely performed.
Faculties / departments: Research
Research
Research areas
Research supervisors
Contact
For enquiries please contact:
Andre Short
Doctoral Student