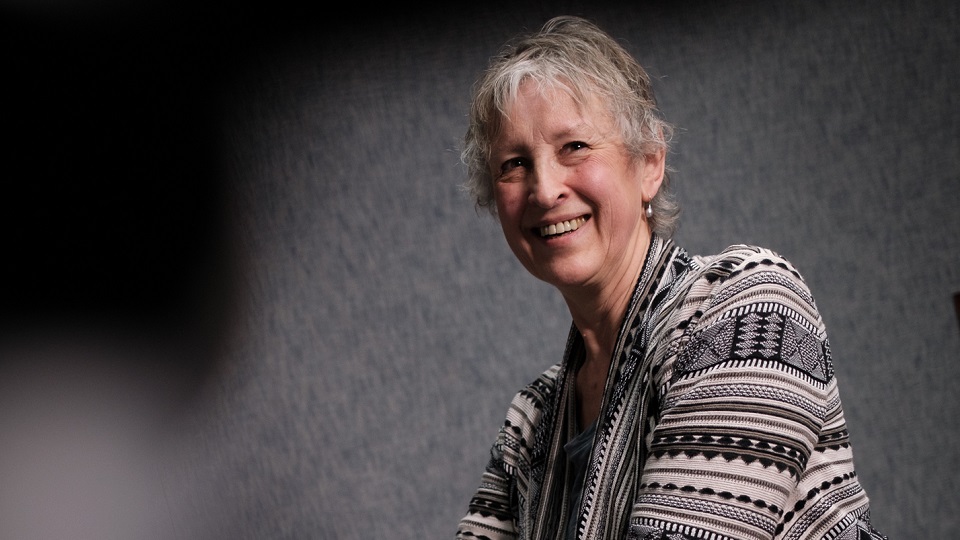 I studied piano with Ruth Gerald at the Royal Birmingham Conservatoire, took a BMus at Goldsmith's College, University of London and completed a postgraduate diploma at the Guildhall School of Music and Drama, learning to use workshop improvisation techniques for community music projects. I recently completed a MSc at the Centre for Performance Science where my dissertation investigated the impact on subjective well-being, stress relief and creativity for those having access to music-making and learning in a workplace context.
The piano has always been central in my life, along with sharing the delights of music-making by performing, teaching, improving access and changing mindsets with regard to learning. I recognise the value of participatory music-making as a tool for teambuilding and encouraging creativity, and as a resource for sharing and healing.
Having for many years taught both children and adults privately and as a Visiting Music Teacher at Alleyn's School in Dulwich, I now focus on adults and since 2015 have taught at Man Group plc, a firm of investment managers in London. Other support activities have included five years running music workshops at a drop-in centre for the homeless in South London and raising three musical sons, one of whom has become a professional jazz musician, while the other two remain keen enthusiasts.
My PhD extends my MSc research by looking in greater depth and breadth at the wellbeing effects and value of music-making (individual and group) in workplace contexts. Alongside this I'm interested in exploring how instrumental teaching can foster engagement with music-making through the lifespan and be adapted to adult learning needs.
I have had several articles published in Music Teacher Magazine.
Faculties / departments: Research
Research
Research areas
Research supervisors
Contact
For enquiries please contact:
Charlotte Way
Doctoral Student