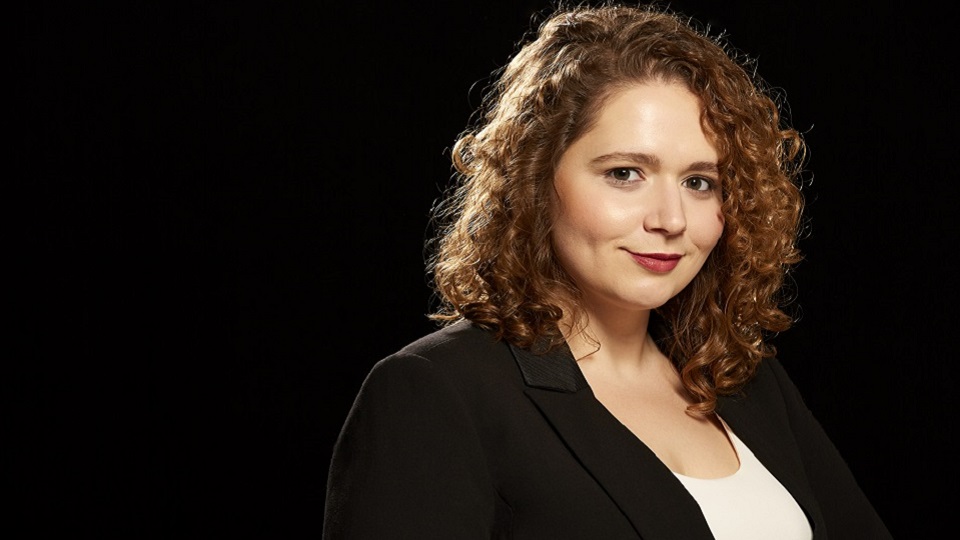 Kate Stringer is a PhD student and RCM Studentship Holder whose doctoral research centres on the history and culture of the British conservatoire, and how the practices, traditions, and values of this distinct educational environment shape emerging musicians.
Kate earned her Master of Music in Musicology from Boston University in 2013 with a thesis focussed on issues relating to identity and politics in interwar Austro-Germanic opera. Her teaching and guest lecture engagements have included Boston University, College of the Holy Cross, Massachusetts Institute of Technology, and the University of North Carolina at Chapel Hill. She completed her undergraduate education at Oklahoma City University, earning degrees in Music and Acting.
Before relocating to the UK to begin her doctoral studies, Kate worked in various capacities in higher education in Massachusetts, including at Boston University's music library and archival research centre, as well as at MIT Open Learning. A versatile mezzo-soprano specialising in jazz and musical theatre styles, she regularly performed as a headliner and soloist in venues across Greater Boston.
Kate's varied musical and theatrical career has also seen her credited as an actress, stage director, stage manager, playwright, and lyricist. She has performed across the United States and in Europe, including as an ensemble member in a performance of Verdi's Requiem at the former concentration camp in Terezìn, Czech Republic, a concert that formed the basis of the 2012 documentary film Defiant Requiem.
Publications
Stringer K (2018), Interpreting dreams: Korngold's 'Pierrot-Lied' in perspective, in FJ Schopf (ed.) Music on Stage Volume III (pp. 110-127), Cambridge Scholars Publishing [LINK].
Faculties / departments: Research
Research
Research areas
Research supervisors
Contact
For enquiries please contact:
Kate Stringer
Doctoral Student