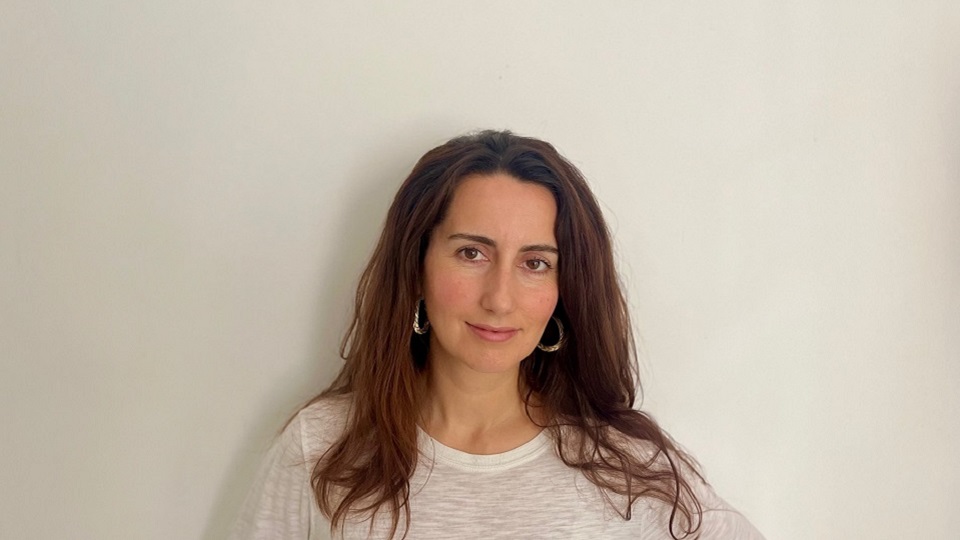 Vanessa Stansall is a first year doctoral student at the Royal College of Music where she is an RCM Studentship holder and supported by The Reid Trust. Her research explores mothers' ideas about appropriacy in music-making with babies and how these ideas manifest themselves in their musical parenting practices.
Vanessa holds a PGCE from the UCL Institute of Education and an MA in Education from the Centre for Research in Early Childhood. Her MA research projects explored gender in three and four years olds' musical play and, in her dissertation, children's participation in and resistance to nursery music sessions.
As a teacher, Vanessa has worked in both general and music-specialist capacities in early years and primary settings in England and as a teacher of performing arts in Spain. Alongside her doctoral studies she works as an early years music teacher, creative producer of early years music programmes for Creative Futures and as curator of the London Early Years Music Network for Sound Connections.
Faculties / departments: Research
Research
Research areas
Research supervisors
Contact
For enquiries please contact:
Vanessa Stansall
Doctoral Student