BMus (Hons), MPerf, MA, ArtDip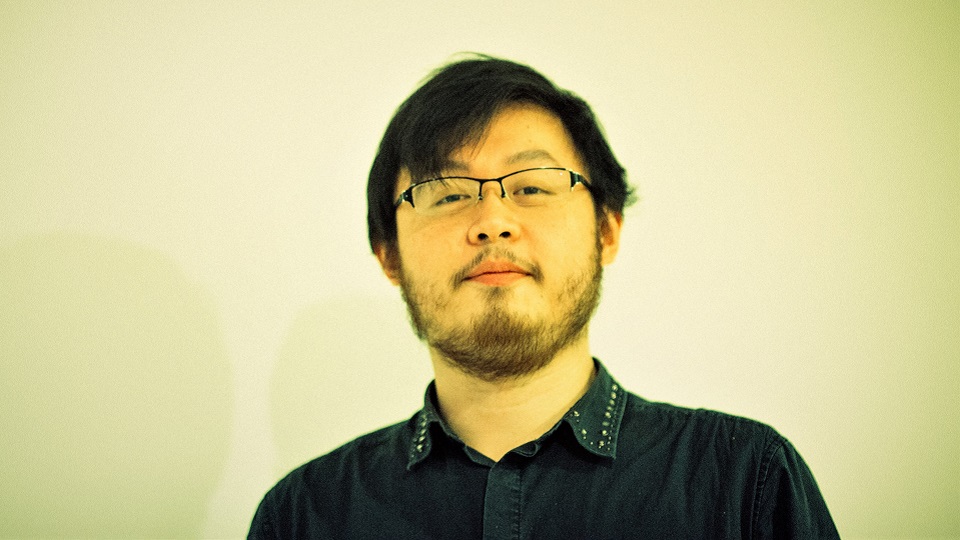 Yuanwei is an RCM studentship holder, working towards his PhD degree in the Royal College of Music. Yuanwei's musicological research is centered on the piano compositions of Alexis Weissenberg and aims to explore and discuss the issues regarding the cultural-historical and stylistic interpretation of Weissenberg's musical works. Yuanwei's supervisory team is directed by Ivan Hewett.
In 2017 Yuanwei obtained his Master of Performance degree from the Royal College of Music and the Artist Diploma in Piano Performance in the following year, under the guidance of Norma Fisher and Ashley Wass. Yuanwei is a Leverhulme Arts Scholar and was supported by Ms Jean Cater and Professor Gordon Marshall during his Artist Diploma study at the Royal College of Music. In 2019 Yuanwei obtained his Master of Arts in Musicology degree from the Royal Birmingham Conservatoire.
Yuanwei was 16 years old when he took his first professional piano lessons with professor Jian Feng at the Tianjin Conservatory of Music, China. He started on the undergraduate programme at the Hogeschool voor de Kunsten Utrecht in the Netherlands studying with Alan Weiss, receiving maximum honours in his final exam in 2015. As a pianist, Yuanwei has given concerts in The Netherlands, Belgium, Spain, UK, USA, and China over the past ten years. Following an audition in 2012 at the Utrecht Conservatory, Yuanwei played for Maestro Arcadi Volodos who praised him as 'a very fine young pianist' after the masterclass. Yuanwei has also studied intermittently with Pascal Devoyon, Julian Jacobson, Anton Kuerti, Daniel Rivera, Akiko Ebi and Cheng-Zong Yin.
When he was younger, Yuanwei studied the Suo'Na (a Chinese folk instrument) and jazz percussion with his father. In recent years Yuanwei has also enjoyed a career as a freelance photographer.
Faculties / departments: Research
Research
Research areas
Research supervisors
Contact
For enquiries please contact:
Yuanwei Ping
Doctoral Student