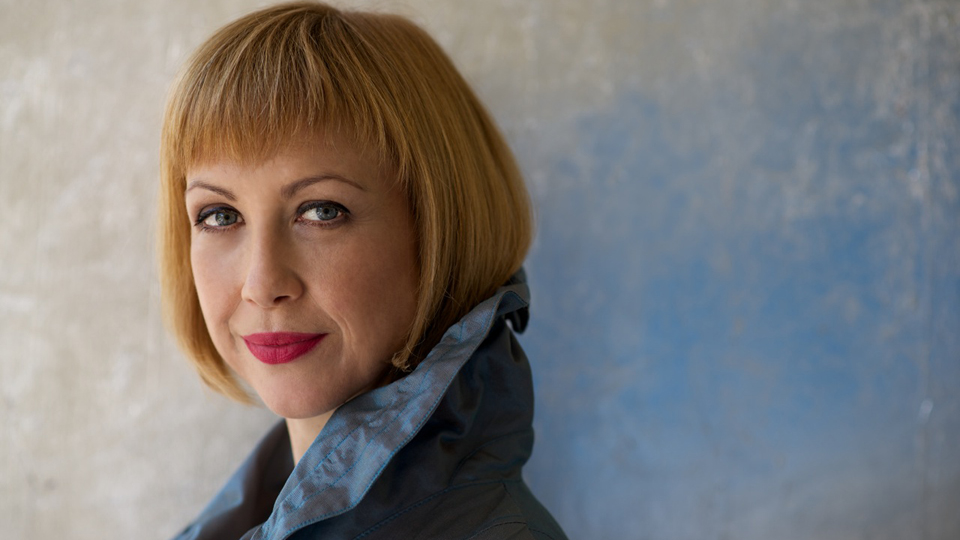 Vivien Munday is a lyric soprano, performance coach, and doctoral researcher based at the RCM Centre for Performance Science. She holds B.Mus and M.Mus degrees in performance from Sydney University and the Canberra School of Music (Australian National University). Vivien's research interests focus on the psychological and craft skills associated with role preparation, state management and the performance behaviours of opera singers.
Early in her career Vivien joined the Brisbane-based professional vocal sextet, Jones & Co. Her work with that group involved frequent touring for Musica-Viva and State Arts Council bodies, as well as local concert engagements with the Queensland Symphony and Philharmonic Orchestras. As an oratorio soloist Vivien appeared regularly for the Sydney Chamber Choir, the N.S.W. Collegium Musicum and the Sydney University Musical Society. Vivien has also recorded a number of live-to-air recital programs for the Australian Broadcasting Corporation.
In Australia, Vivien also worked with both Opera Australia and regional opera companies. Performed roles include Miss Honey (3's Company), Angelique (Angelique), Adele (Die Fledermaus), Despina (Cosi fan Tutte), Marenka (The Bartered Bride), and Carolina (Il Matrimonio Segreto).
After relocating to the UK in 2000, Vivien performed Mimi (La Boheme), Fiordiligi (Cost fan tutte), Countess Almaviva (Le nozze di Figaro) and Michaela (Carmen) with regional companies touring the UK, Europe and Japan. For fifteen years these engagements were combined with regular contracts performing within the chorus of English National Opera.
Drawing on her professional background, in 2018 Vivien completed an M.Sc. at the Centre for Performance Science. Drawing on some of her key dissertation findings around elite singers' subjective experience of negotiating opera performance challenges, Vivien's doctoral research examines the role embodiment process and interpretative practices engaged by the principal singer in the production rehearsal period. Vivien's PhD studies are generously funded by a London Arts & Humanities Partnership grant, supported by the RCM.
Faculties / departments: Research
Research
Research areas
Research supervisors
Contact
For enquiries please contact:
Vivien Munday
Doctoral Student