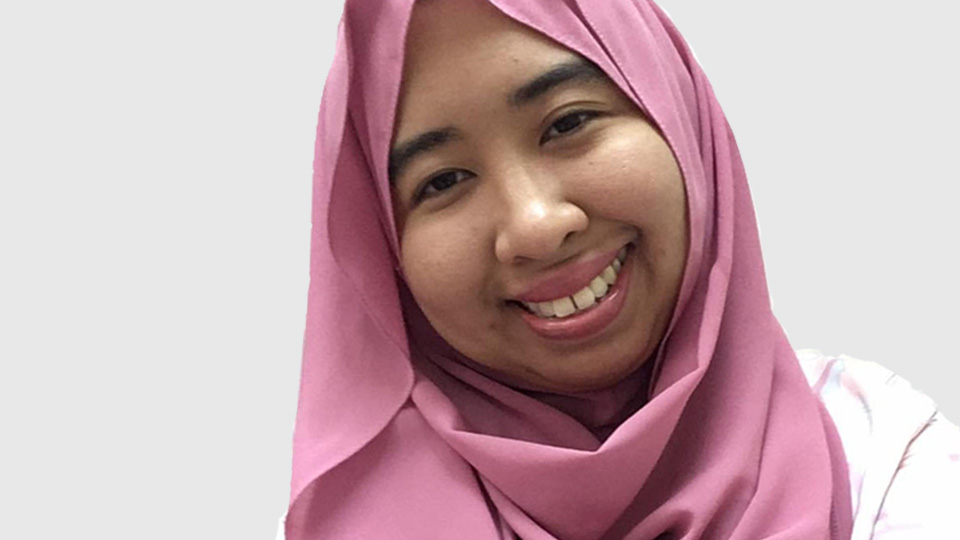 Nurezlin is a trainee lecturer at the Department of Music and Music Education, Faculty of Music and Performing Arts, Sultan Idris Education University (UPSI), Malaysia. Currently on study leave from UPSI, Nurezlin has successfully been awarded the academic scholarship by the Ministry of Higher Education, Malaysia to pursue her PhD studies at the Royal College of Music, London. As a new Doctoral student, Nurezlin, whose research interests are music education and music psychology, is developing her research project on the multisensory implicit learning program to music students' creative cognition, hoping to enhance the expressive communication of music performance.
Being a pianist with studio teaching experiences prior to working in UPSI, Nurezlin has applied various piano pedagogical techniques as well as creative practices into her teaching of the diploma and Bachelor's degree music students in Piano Proficiency courses. Apart from that, Nurezlin has also taught several courses including Aural, Fundamentals of Music Theory, Tonal Harmony, and Musicianship, to the undergraduate music students of UPSI, Malaysia. Realizing the need to improve the level of expressive music performances among the undergraduate students, Nurezlin is determined to embark on her PhD research to contribute significantly in said matter, as well as to embrace and experience an enriching academic journey of Doctoral studies at the prestigious Royal College of Music, London.
Nurezlin has also graduated in Master of Arts (Music) from the University of Malaya, Malaysia, with her research dissertation on emotional perceptions to piano music. Her previous education also includes Bachelor of Music (With Distinction) from University of Southern Queensland, Australia; Bachelor of Science, Hons. (Animal Biology) from University of Science, Malaysia, and Advanced Diploma in Music from IMH Academy, Malaysia.
Faculties / departments: Research
Research
Research areas
Research supervisors
Contact
For enquiries please contact:
Nurezlin Mohd Azib
Doctoral Student