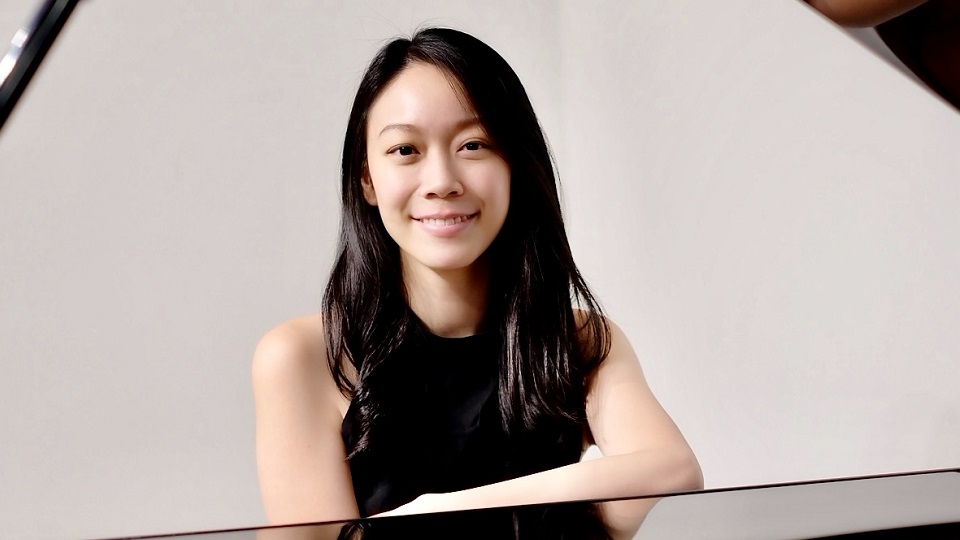 Michelle Kwan is a doctoral student and RCM Studentship Holder whose doctoral research is focused on the historical performance practices within the realm of Franz Liszt's Hungarian Rhapsodies. Michelle's scholarly pursuit delves into the intriguing question of how a deeper understanding of Hungarian culture and heritage can influence and enrich interpretations of these captivating Rhapsodies.

Michelle began her musical journey at the age of four as a pianist, cultivating a deep passion for classical music. She pursued her undergraduate studies at UCSI University in Malaysia, where she earned a First Class Honours degree in 2019. Her commitment to excellence continued as she pursued her Master of Music at the Royal Birmingham Conservatoire, also achieving First Class Honours in 2022.

Michelle's passion for piano extends beyond her academic achievements. She is a dedicated learner, continuously exploring subtleties of musical expression in piano playing. This ongoing quest for knowledge makes her a perceptive and dynamic interpreter of classical music repertoire, always striving to refine her craft.
Faculties / departments: Research
Research
Research areas
Research supervisors
Contact
For enquiries please contact:
Michelle Kwan
Doctoral Student