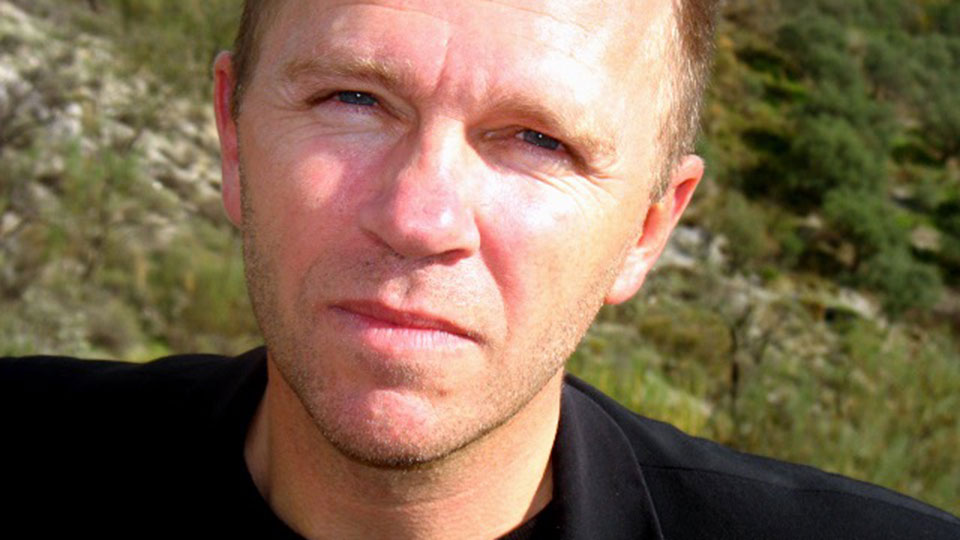 Pétur Jónasson holds an MSc in Performance Science from the Royal College of Music. His research focuses on the early visual memorisation processes of complex/contemporary music. Having studied classical guitar in Mexico and Spain he is an active performer of contemporary music both as a soloist and a member of the London-based Riot Ensemble and the Icelandic CAPUT Ensemble.
Pétur is currently Head of classical guitar studies at the Iceland Academy of the Arts and was co-chair of the 2017 International Symposium on Performance Science. He is also co-author of the CPS's In Sync research project on remote ensemble performance using the LOLA software and technology.
Pétur is an RCM Doctoral Bursary Holder supported by an Ella Carstairs Award.
Publications
Jónasson, P. & Lisboa, T. (2019). Leading changes through a study on memorisation: professional musicians as researchers. In J. Rowley, D. Bennett and P. Schmidt (eds.), Leadership of Pedagogy and Curriculum in Higher Music Education. London: Routledge.
Jónasson, P. & Lisboa, T. (2016). Shifting the paradigm: contemporary music, curriculum changes and the role of professional musicians as researchers. Proceedings of the 21st International Seminar of the ISME Commission on the Education of the Professional Musician, 20-23 July, 2016, 78-91. St. Andrews: Scotland.
Find out more about Pétur. Visit website
Read about In Sync project. Visit website
Find out about the ISPS 2017 conference. Visit website
Faculties / departments: Research
Research
Research areas
Research supervisors
Latest Publications
Lisboa, T. and Jónasson, P. and Johnson, C. (2022) Synchronous online learning, teaching, and performing. In: The Oxford Handbook of Music Performance, Volume 2. Oxford Handbooks . Oxford University Press, Oxford. ISBN 9780190058869 (hardback) 9780190058876 (e-book) 9780190058883 (e-book)
Lisboa, T. and Jónasson, P. and Johnson, C. and Waddell, G. and Williamon, A. (2020) A guide to effective online music lessons. [Video]
Jónasson, P. and Lisboa, T. (2019) Professional musicians as researchers: leading changes through a study on memorisation. In: Leadership of Pedagogy and Curriculum in Higher Music Education. ISME Global Perspectives in Music Education (2). Routledge, Abingdon. ISBN 9780367077327
Contact
For enquiries please contact:
Petur Jonasson
Doctoral Student