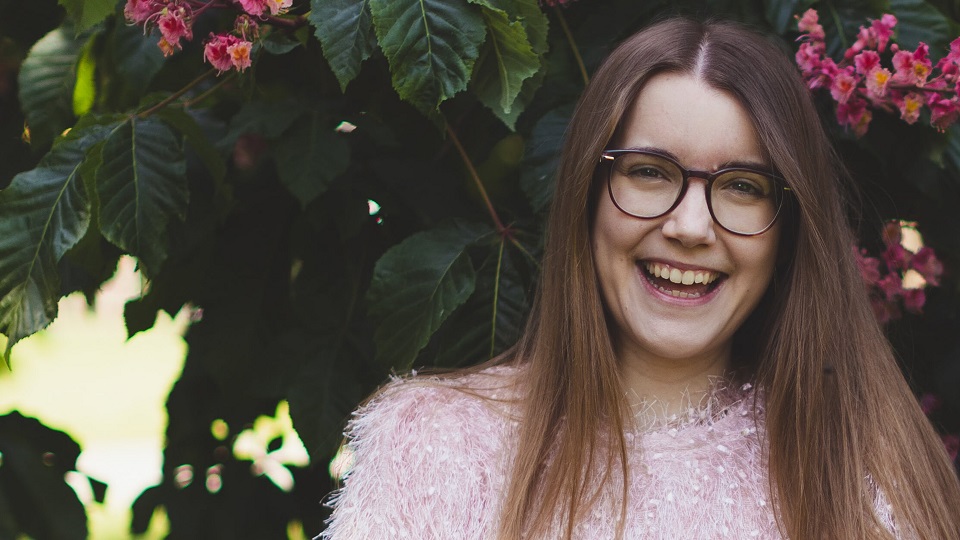 Laura Casas Cambra is a PhD candidate at the Royal College of Music, supervised by Dr Carola Darwin. She is an RCM Studentship Holder and recipient of a studentship award from the Frank Bridge Trust.
Laura's research investigates the generation of women composers who studied at the Royal College of Music during the interwar period, between 1918 and 1939. By combining academic and practice-led research, it will introduce the public to their lives and works, as well as facilitating access to their compositions. The undertaking will encompass recovery of unpublished manuscript scores, performance and recording of the music, and preparation of performing editions suitable for future publication. Hence, this project will not only lead to the unveiling of never-before-heard music, but will also disseminate the results to national and international audiences.
In 2021, Laura completed her Master of Music in Performance (Piano) with Distinction from the Royal College of Music, in the class of Mengyang Pan, Sofya Gulyak and Andrew Zolinsky. Furthermore, she has performed and undertaken masterclasses in Spain, Italy, Austria, Germany, the United Arab Emirates and the United Kingdom, learning from renowned artists such as Milana Chernyavska, Akiko Ebi, Oleg Marshev, Miquel Farré, Julia Fischer, Harri Mäki and Ricardo Descalzo. Passionate about chamber music, she is part of Duo Eunoia (DEBUT Horizon Artist 22/23) with violinist Inês Delgado, creating interactive performances where creativity, improvisation and connection with the audience are at the heart of it all.
Laura is committed to facilitating access to quality and meaningful musical experiences for everyone. She is delighted to be involved in community music projects working with early-years, young people, women survivors of human trafficking, people living with dementia, and in prisons; with organisations such as Wigmore Hall, Pan Intercultural Arts, Turtle Key Arts and Spitalfields Music.
Faculties / departments: Research
Research
Research areas
Research supervisors
Contact
For enquiries please contact:
Laura Casas Cambra
Doctoral Student