Professor Terence Charlston
MA, MMus, FRCO, ARAM, FRCM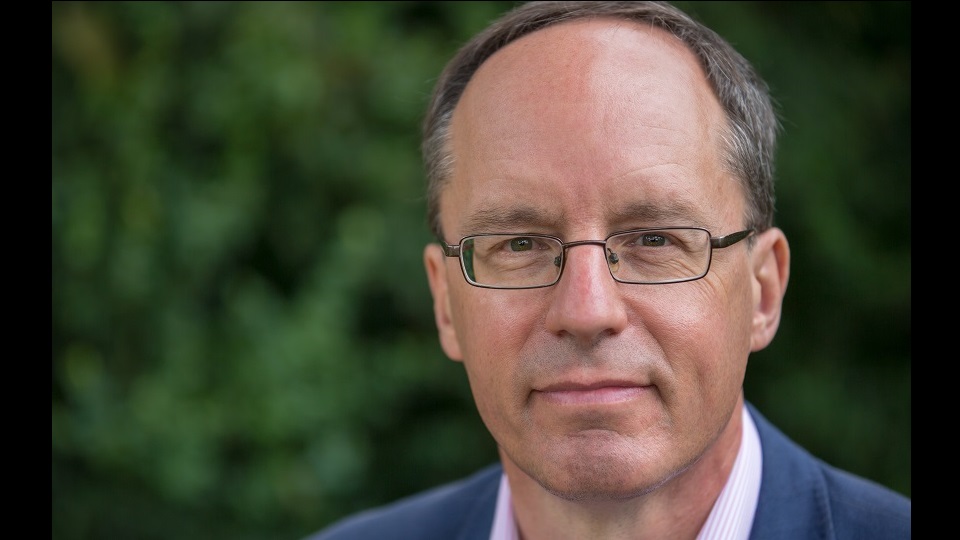 Terence Charlston is a specialist performer on early keyboard instruments, particularly harpsichord, clavichord and organ. His career encompasses many complementary roles including solo and chamber musician, choral and orchestral director, teacher and academic researcher. His fascination with surviving instruments and musical sources as witnesses of lost performances have made him a frequent performer at collections of early keyboard instruments all over the world. He was a member of the quartet London Baroque between 1995 and 2007 and the ensemble Florilegium between 2011 and 2019. In recent years, he has developed a particularly close affinity with the clavichord, recording music by Froberger, and 20th- and 21st-century music including his own compositions.
Terence is an important advocate of European keyboard music of the 17th and 18th centuries — a reflection of his artistic fascination with and critically acclaimed interpretations of this repertoire — and he has initiated many pioneering concerts and recording projects. These include editions and recordings of Carlo Ignazio Monza, Albertus Bryne, William Byrd's My Ladye Nevell Booke, Matthew Locke's complete organ and harpsichord music, and manuscripts and instruments belonging to the Royal College of Music and many other international collections. His current research interests focus on the analysis of keyboard music, particularly counterpoint, as an aural and performed experience.
A dedicated and much sought-after teacher, he has given a significant lead for the training of younger players and for the development of practice-led research at several prestigious British conservatoires and universities, including the Royal Academy of Music, London where he founded the Department of Historical Performance in 1995. He is Professor of Harpsichord and Chair of Historical Keyboard Instruments at the Royal College of Music, London. He was awarded the honorary Fellowship of the RCM in 2020.
Website: www.charlston.co.uk
Selected presentations
Charlston T (2020), Performing Bach's 'Well-tempered Clavier': structure, variation, motive and timbre [LINK].
Selected publications
Windram HF, Charlston T, Tomita Y & Howe CJ (2022), A phylogenetic analysis of two Preludes from J. S. Bach's Well-Tempered Clavier II, Early Music, 50 (3), 373–393 [DOI].
Woolley A, Windram HF & Charlston T (2021), English keyboard music c.1650-c.1700: a series of facsimiles of manuscript sources, vol. 2: London, Lambeth Palace Library, MS 1040, Norsk Musikforlag [LINK].
Charlston T (2020), Patterns of play: Orlando Gibbons, Simon Lohet, and J. S. Bach's Fugue in E Major BWV 878/2. Part II, Clavichord International, 24 (1), 7-14 [LINK].
Selected recordings
Charlston T and Perkins J (2023), Chit chat: music for two clavichords, Prima Facie PFCD 214 [LINK].
Charlston T (2020), Froberger: complete Fantasias and Canzonas, Divine Art DDA 25204 [LINK].
Charlston T (2020), A complete recording of the contents of Royal College of Music, London, Manuscript 2093 with additional keyboard pieces by Gerhard Diesineer and John Moss [LINK].
Charlston T (2015), Mersenne's clavichord: music from sixteenth- and seventeenth-century France, Divine Art DDA 25134 [LINK].
Photo credit: Ben McKee
See also Visit website
Faculties / departments: Historical Performance, Research, Academic staff
---
Contact
For enquiries please contact:
Historical Performance Enquiries