All issues
Autumn 2023
Spring 2023
Autumn 2022
Spring 2022
Autumn 2021
Summer 2021
Spring 2021
Autumn 2020
Summer 2020
All articles
Alumni
Editorial
Feature
Interview
News
Obituary
Support
Updates
Video feature
WELCOME TO UPBEAT
AUTUMN 2023 ISSUE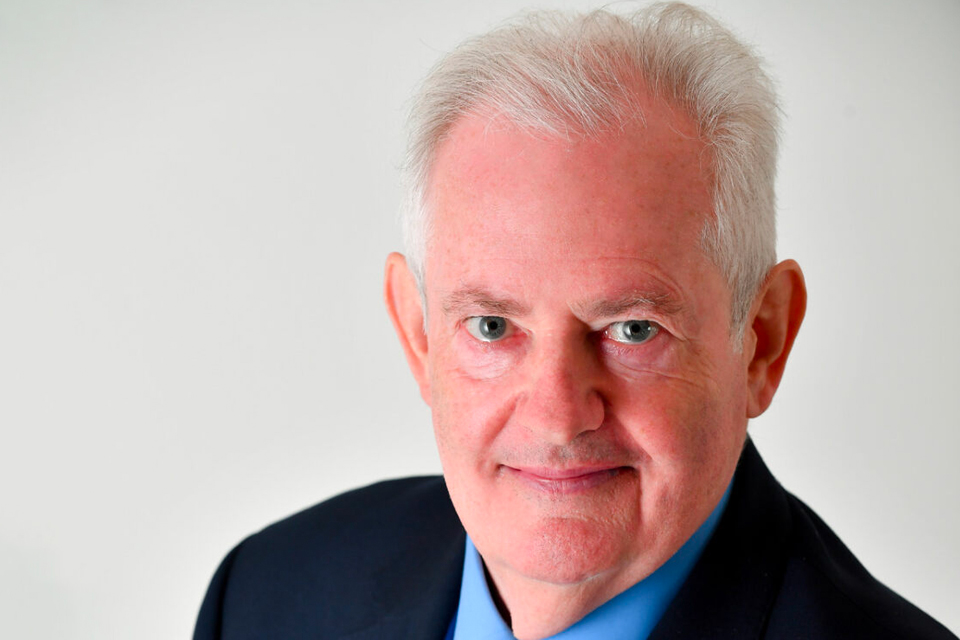 Professor Colin Lawson, RCM Director, introduces this edition of Upbeat, in which we explore College news, successes and stories.
Help unlock £60,000 of funding this festive season through the UK's biggest digital match funding campaign.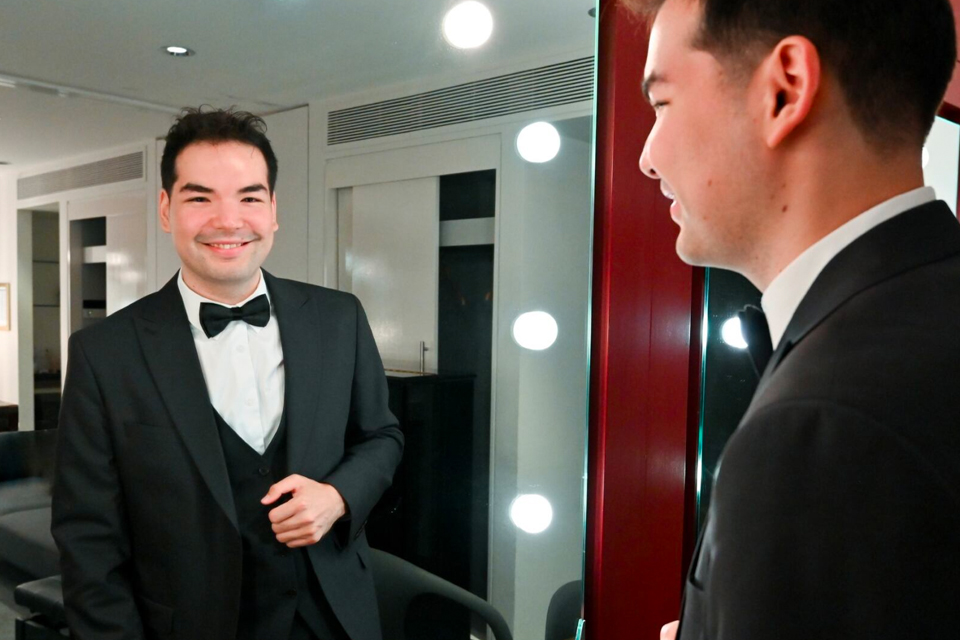 'My heart skipped a beat... but I said yes'. Recently graduated RCM pianist Alim on his time at College, career aspirations, and the moment he received that unexpected phone call.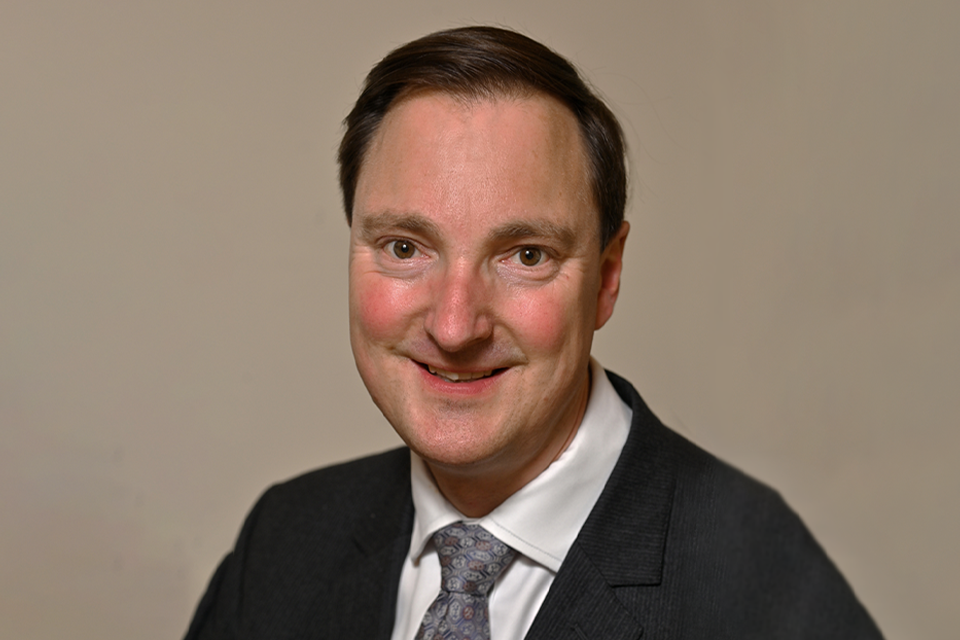 Managing Director of the Royal Philharmonic Orchestra, James Williams, will join the RCM as Director on 1 September 2024.
How does music and the arts impact wellbeing in South American cities? Dr Tania Lisboa and researchers from the RCM's Centre for Performance Science lead the way.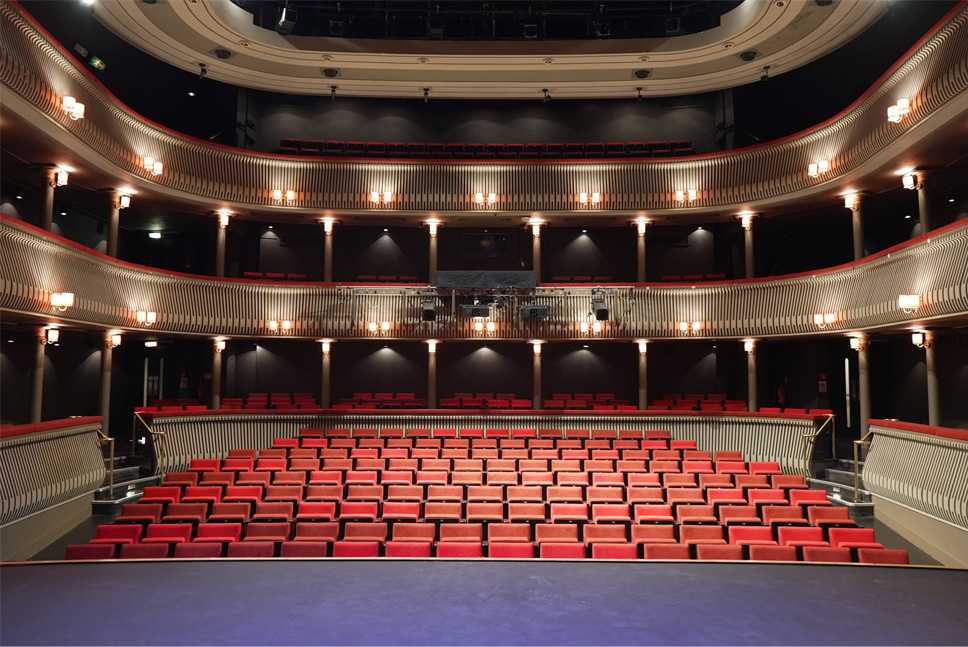 Over summer 2023, the Royal College of Music refurbished the Britten Theatre, replacing all the audience seating to improve comfort levels and sight lines.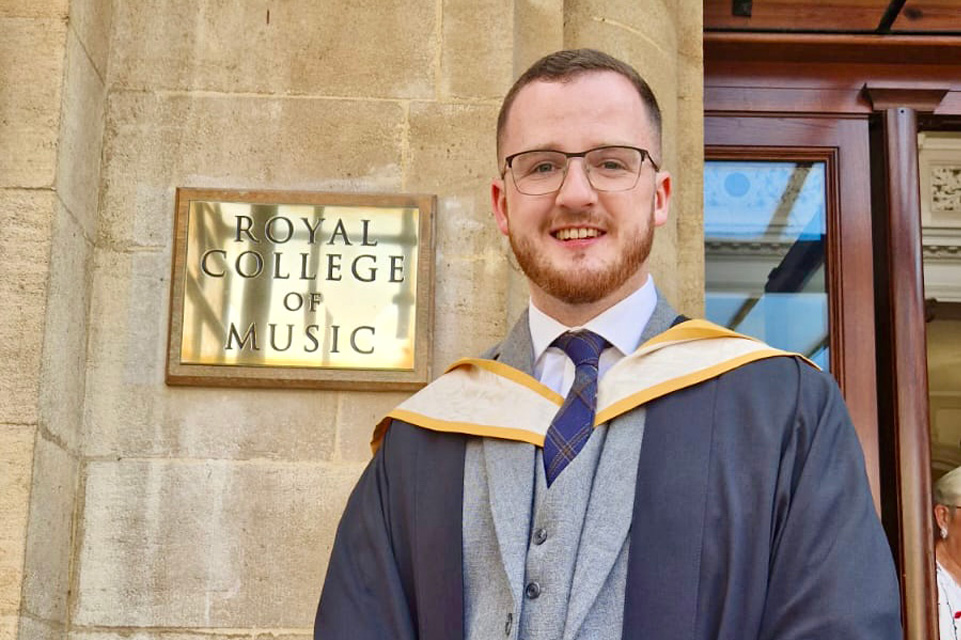 Five Royal College of Music clarinettists have secured positions with the UK's leading orchestras.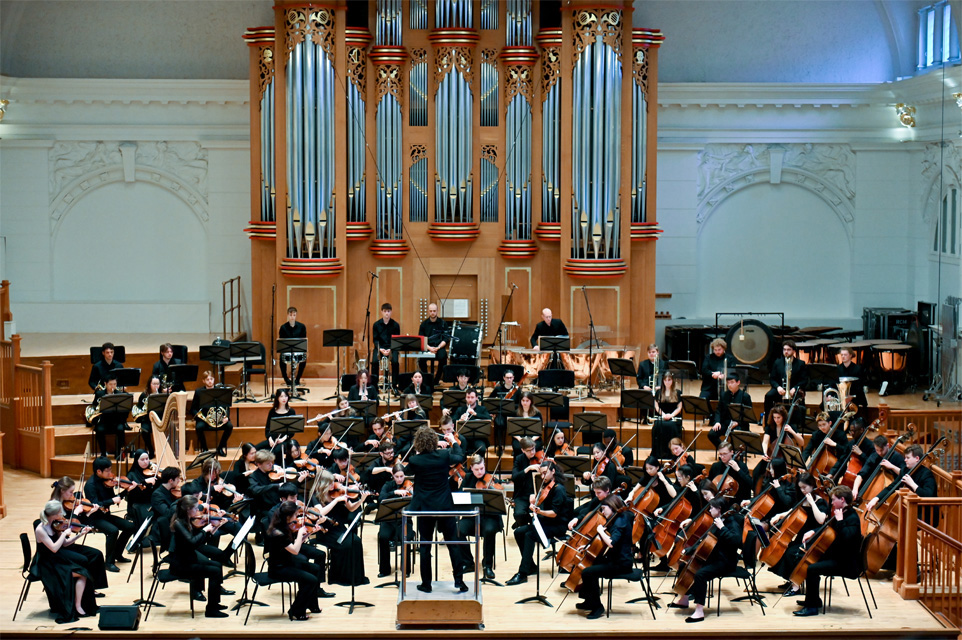 The RCM Philharmonic's unique recording of Toussaint L'Ouverture features in the National Portrait Gallery.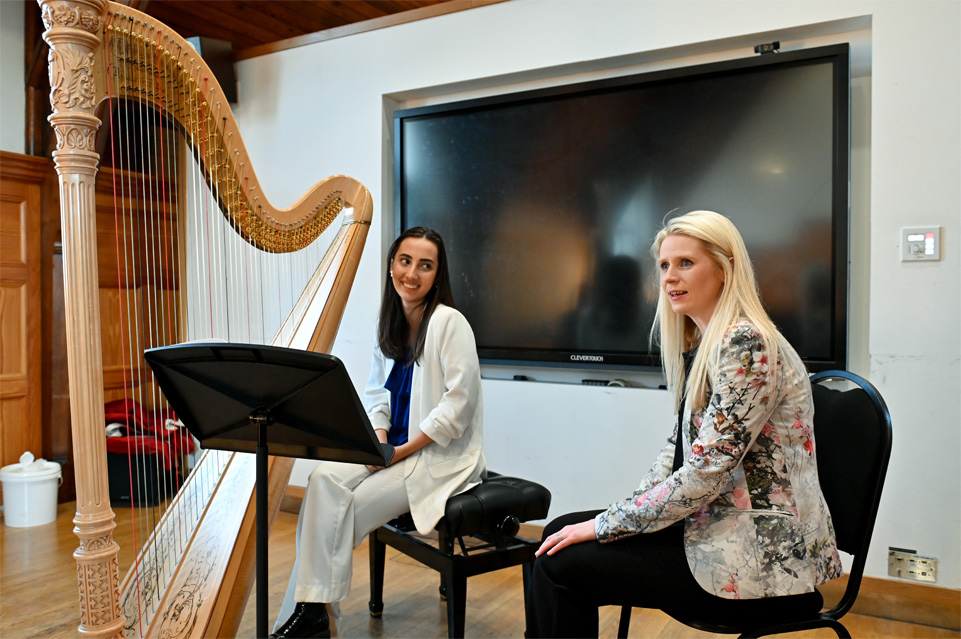 The Royal College of Music (RCM) achieved the highest rating of Gold for its outstanding teaching, delivery of student experience and outcomes in the Teaching Excellence Framework (TEF) 2023.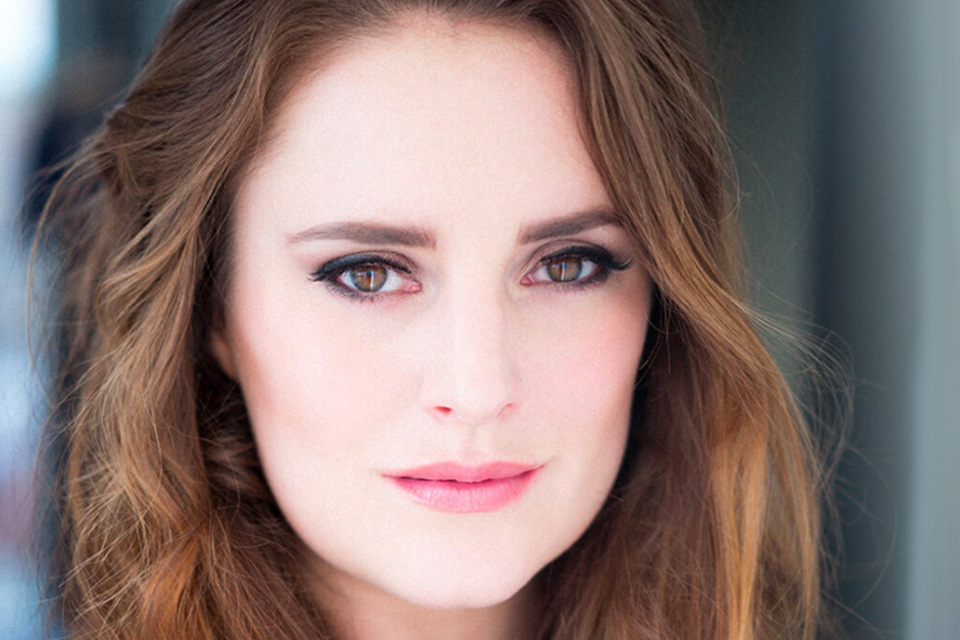 Hear the latest news from our global community of alumni, including recent performances, new releases and notable accolades.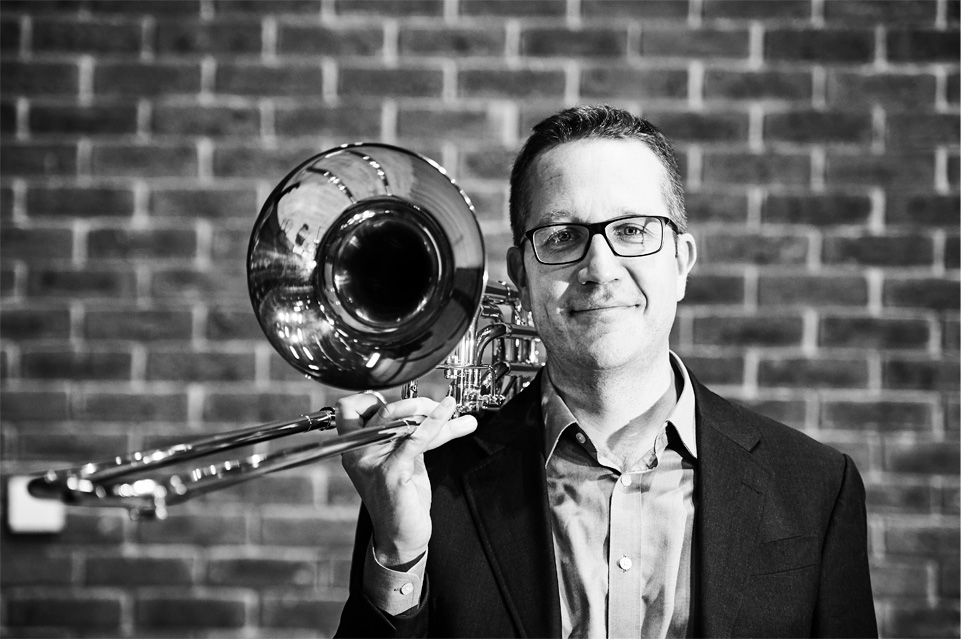 Learn about RCM staff members' recent achievements, both within and outside of College.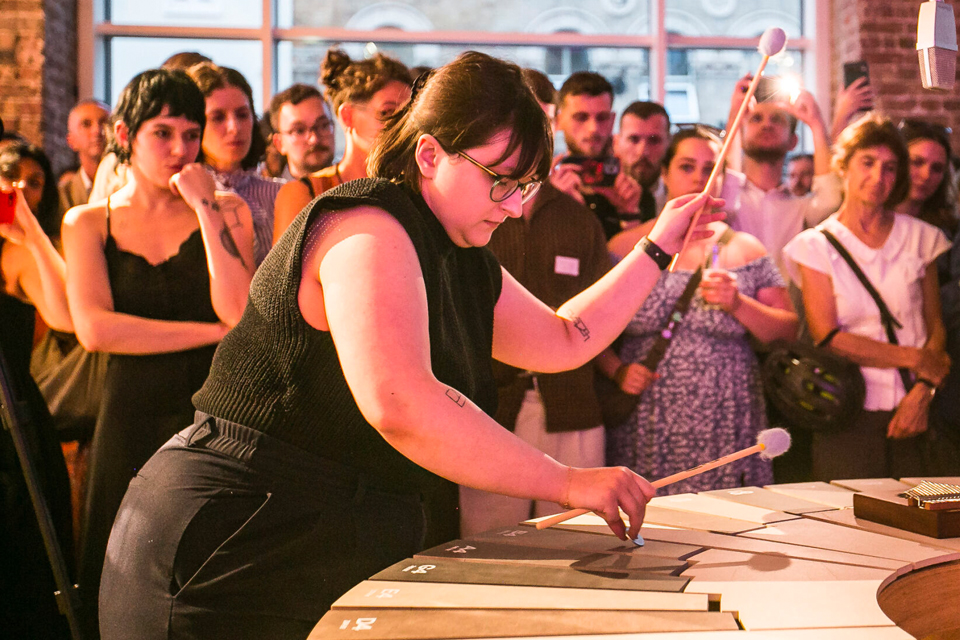 From appointments and recordings to performances and competition successes, find out what RCM students have achieved recently.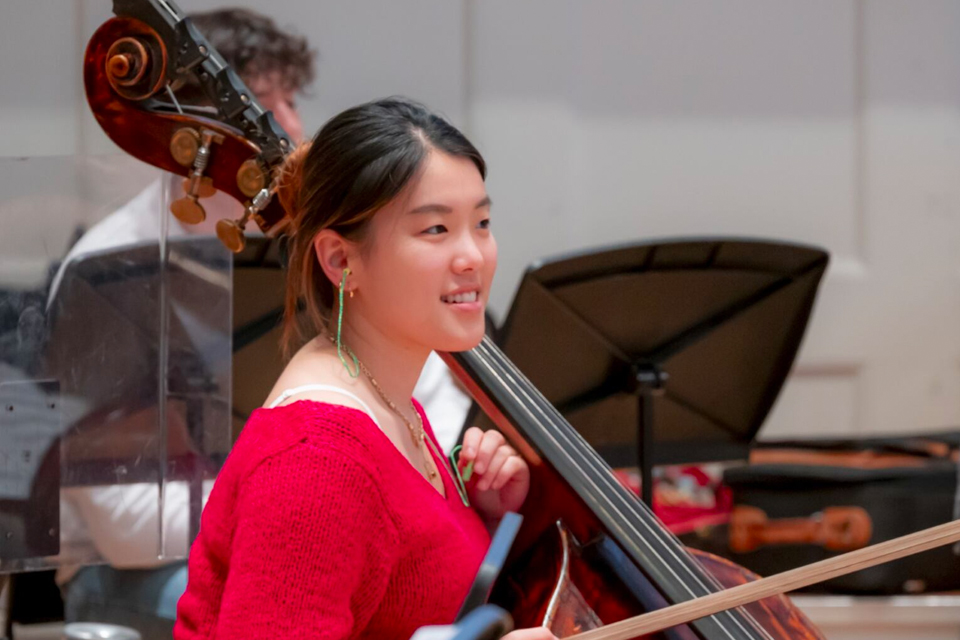 The work of the RCM is made possible by our generous community of donors.