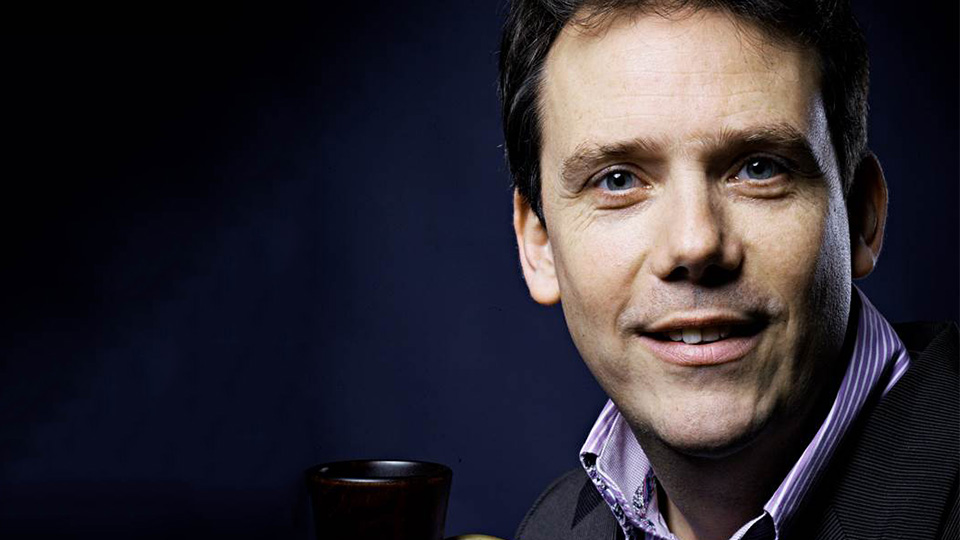 Wouter Verschuren specializes in the performance and research of music from the 16th and 17th century until music of the romantic era, as well as contemporary music written for historical bassoon. He makes regular solo appearances in Europe, North and South America and Asia.
Wouter is principal bassoonist of The Amsterdam Baroque Orchestra conducted by Ton Koopman and is co-founder of Concerto delaBorde and The Caecilia-Concert.
Wouter can be heard on countless orchestral and chamber music CDs on labels such as Globe, Sony, Alpha, Erato and Antoine Marchand. Wouter participated in the recording of the complete Bach and Buxtehude Cantatas with The Amsterdam Baroque Orchestra.
Besides his positions at the Royal College of Music in London, The Royal Conservatoire in The Hague and The Utrecht Conservatoire, Wouter regularly gives master classes in Europe, the USA and the Middle East.
Wouter is also active as a researcher, with the primary aim to rediscover forgotten repertoire for dulcian and (historical) bassoon. Currently, Wouter is pursuing his PhD at the Royal College of Music.
Faculties / departments: Research
Research
Research areas
Research supervisors
Contact
For enquiries please contact:
Wouter Verschuren
Doctoral Student