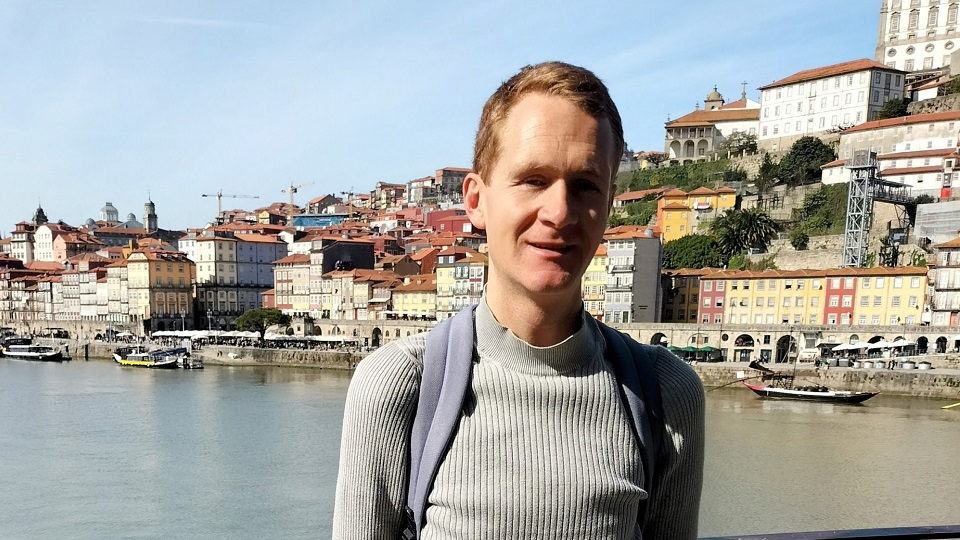 My background is in the social sciences, with a Bachelors degree in Criminology/Sociology and a Masters degree in Social Science Research Methods. I gained further teaching qualifications in teaching adults and English as a second language before working as a teacher in the UK and for a time in Spain, teaching English to speakers of other languages and the social sciences. I then moved on to working in public policy in various government departments and arms-length bodies, including the Department for Education, Judicial Office, Welsh Government and DEFRA, with highlights including working with the senior judiciary on criminal justice policy during the COVID pandemic and a successful spending bid to fund extra early help services.
During my time teaching, I presented at a variety of academic conferences, including the Royal Geographical Society in 2014 on my experience teaching at a University as part of my teacher training. I also showcased a poster at the Comparative and International Education Society in Washington, D.C. in 2015 on my experience teaching English as a second language using a humanistic educational framework.
I have always wanted to make the transition into research. I enjoy learning, and during the COVID-19 pandemic, I learned to play the piano and clarinet again and became interested in the relationship between music and wellbeing, inspiring me to draft the research proposal for this project.
My research explores how young working-class males use music and how this affects their mental wellbeing, looking at the impact that the COVID-19 pandemic has had and patterns of engagement with music. It does this by using a phenomenological research framework, adopting a digital ethnography of participants' sources and semi-structured interviews, and using a policy analysis for a policy context. My research is funded by LAHP.
Faculties / departments: Research
Research
Research areas
Research supervisors
Contact
For enquiries please contact:
Alex Theophilus
Doctoral Student