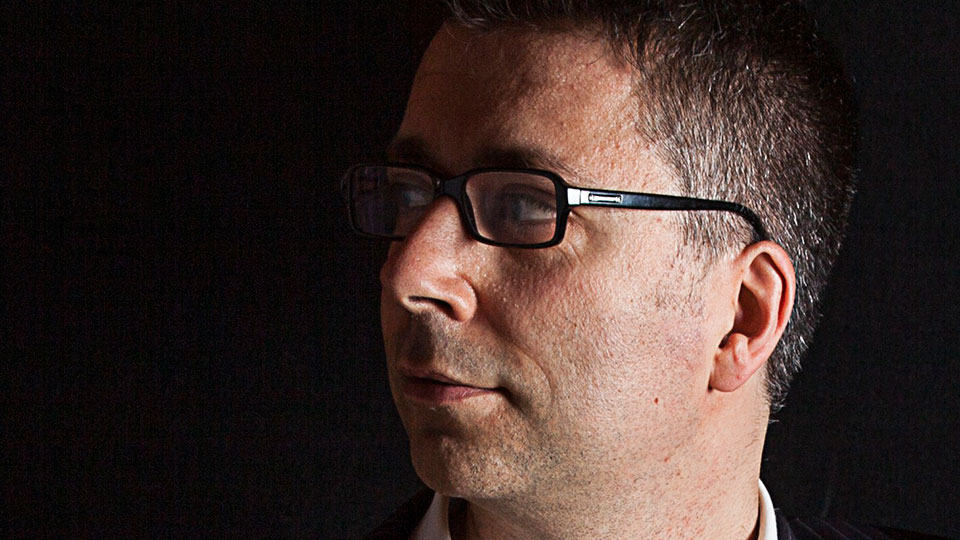 Paolo Paolantonio is a doctoral candidate in the Centre for Performance Science at the Royal College of Music and a research collaborator in the Division for Research and Development at the Conservatorio della Svizzera Italiana (Lugano, Switzerland). He is an RCM Studentship Holder.
Paolo completed a Master of Advanced Studies in Research Methods in the Arts in Lugano and he has been involved as a research associate in Art for Ages, a project developed in collaboration with the university's Department of Business Economics, Health Care and Social Science as well as the Royal College of Music. This project explored the effects of group music making programmes involving both residents in nursing homes and specifically trained higher education music students.
Paolo's PhD is closely related to this project, as it aims to study the experiences of Art for Ages participants, using a qualitative approach to investigate the interactions between group music making and the wellbeing of residents' and students' involved.
As result of his research activity, Paolo is now developing a network of stakeholders and is delivering musical programmes in an increasing number of nursing homes. Furthermore, he created a teaching module on community music for higher education music students.
In addition to his research, Paolo is also active as a freelance musician. As a classical double bass player, he has a Bachelor and two Master of Arts (Performance and Pedagogy) degrees. He also has extensive professional experience as a jazz musician and electric bass player. As a performing musician he has collaborated with numerous orchestras and jazz bands, performing with many renowned conductors and soloists. At the same time he has been a committed double bass teacher for almost 25 years. Currently he is also teaching music history in the conservatoire's pre-college division.
Faculties / departments: Research
Research
Research areas
Research projects
Art for Ages
Research supervisors
Contact
For enquiries please contact:
Paolo Paolantonio
Doctoral Student