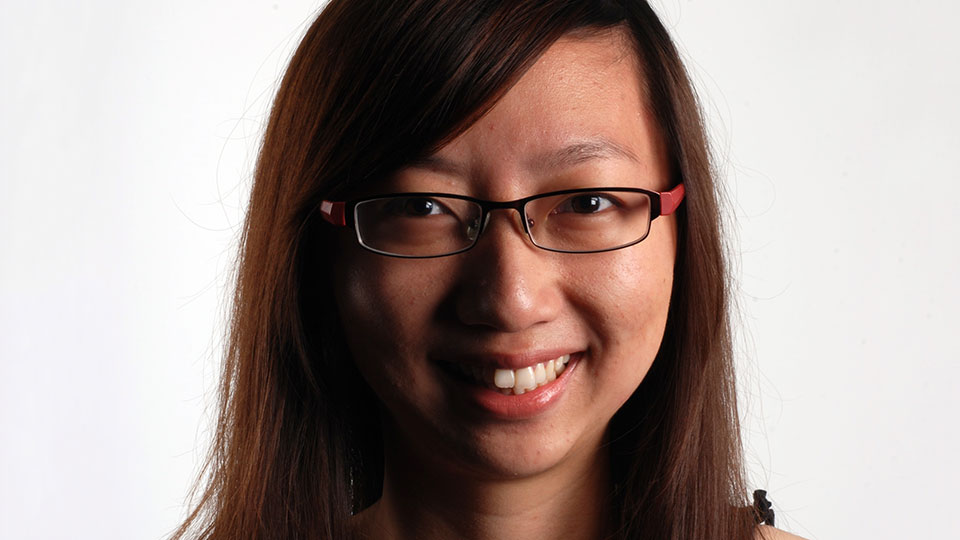 Gigi Chiying Lam is a Hong Kong-born musician-educator based in London. She was an arts administrator and primary school music teacher before she started her doctoral study at Royal College of Music, London. Supervised by Dr Dave Camlin and Dr Jennie Henley, her primary research interest is to develop an understanding of community music practice in school music education, and the transferability of the practice to other professional domains.
Her career has involved creating and sharing music in many different contexts. Since 2004, she has directed musical productions, theatre plays and performances. She has hosted workshops and community arts festivals addressing various social issues, including gender equality and women's empowerment. Apart from her directing job at community choirs and ensembles, she is actively organizing different community music networking events in Hong Kong.
Gigi graduated with a Master of Arts in Music Education and Bachelor of Education (Honours) from the Education University of Hong Kong (EdUHK). During her time at EdUHK, she was awarded the Hong Kong Jockey Club, AIA Foundation and EdUHK entrance scholarships, and she was the recipient of various academic awards.
Faculties / departments: Research
Contact
For enquiries please contact: