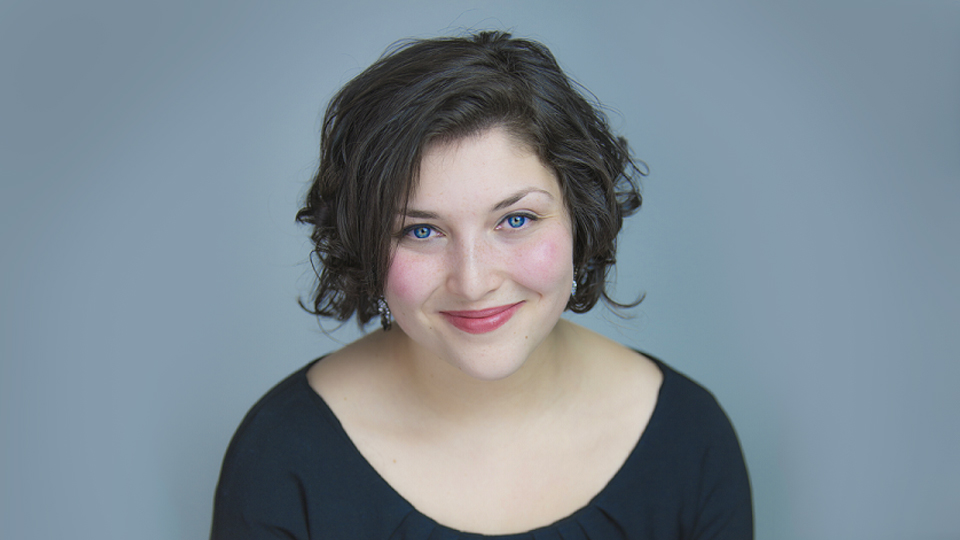 Sasha Kaye is a second-year doctoral student in the faculty of Performance Science, graduate teaching assistant, and a current RCM Studentship Holder for the 2019/2020 academic year. Sasha's research examines how individuals from historically marginalised groups experience conservatoire life, at a time when the institution wrestles with modernisation and preserving the musical legacies on which it is predicated.
After being awarded a BMus for classical voice performance and psychology from the University of British Columbia (UBC), Sasha travelled from her hometown of Vancouver, Canada and enrolled in the Royal College of Music's Master of Performance Science programme. In her thesis, Sasha explored the experiences of musicians with moderate-to-severe performance anxiety in simulated performance environments. She was awarded an MSc in Performance Science with distinction in September 2018.
Sasha has since been privileged to offer performance enhancement workshops to the London Philharmonic Orchestra's (LPO) Junior Artists programme, present her research on Premenstrual Voice Syndrome at the 2019 International Symposium on Performance Science (ISPS), and lecture at her alma mater, UBC. Sasha hopes to continue collaborating with UBC's burgeoning Arts in Health research cluster and foster a fruitful partnership.
Publications
Kaye S (2020), An overview of premenstrual voice syndrome: definition, treatment, and future trajectories, Medical Problems of Performing Artists 35 (1), 59-65 [DOI].
Faculties / departments: Research
Research
Research areas
Research supervisors
Contact
For enquiries please contact:
Sasha Kaye
Doctoral Student