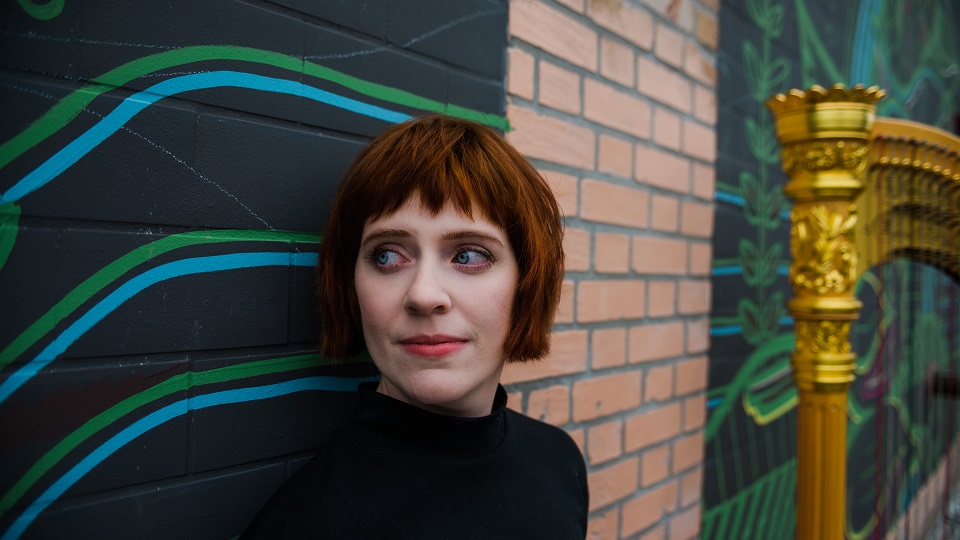 Grace Cross is undertaking her first year of doctoral research under the supervision of Professor Williamon at the RCM's Centre for Performance Science, holding a BM and MM in harp performance from the Cleveland Institute of Music. Her research investigates the influence of personal beliefs in capabilities on musician's consistency of performance, focusing on how knowledge, strategy, and self-beliefs during practice transfer to performance quality and future perceptions of capability.
Before living in London, Cross was certified by Preparing Future Faculty, a US-based national training program on collegiate teaching methods. The coursework ran through the University of Minnesota with an internship at Augsburg University, where she lectured on self-beliefs, schemata formation, and expertise. During her participation in PFF, Cross continued her psychological studies in UMN's educational psychology department, while also lecturing on composing for harp in the composition department.
In balance with her pursuit of psychology, Cross sought to expand the boundaries associated with classical performance. She taught harp composition and premiered works within her education and with contemporary performance organizations, including SPLICE Institute, Fifth House Ensemble's Fresh Inc. Festival, and Blue Streak Ensemble. The latter group premiered and recorded Margaret Brouwer's Voice of the Lake, a commission that funded and raised awareness for the conservation of Lake Erie. Her experience expands across a spectrum of opportunities from orchestral festivals like Chautauqua Institution, Eastern Music Festival, and Monteux School and Music Festival, to performing as guest principal in a production of The Legend of Zelda: Symphony of the Goddesses.
Before her collegiate studies, she graduated with honors from the Interlochen Arts Academy, moving from her home in the San Francisco Bay Area. Cross's passion for the instrument began as a four year debate with her dad about whether to pursue harp lessons. She prevailed shortly before her ninth birthday.
Faculties / departments: Research
Research
Research areas
Research supervisors
Contact
For enquiries please contact:
Grace Cross
Doctoral Student