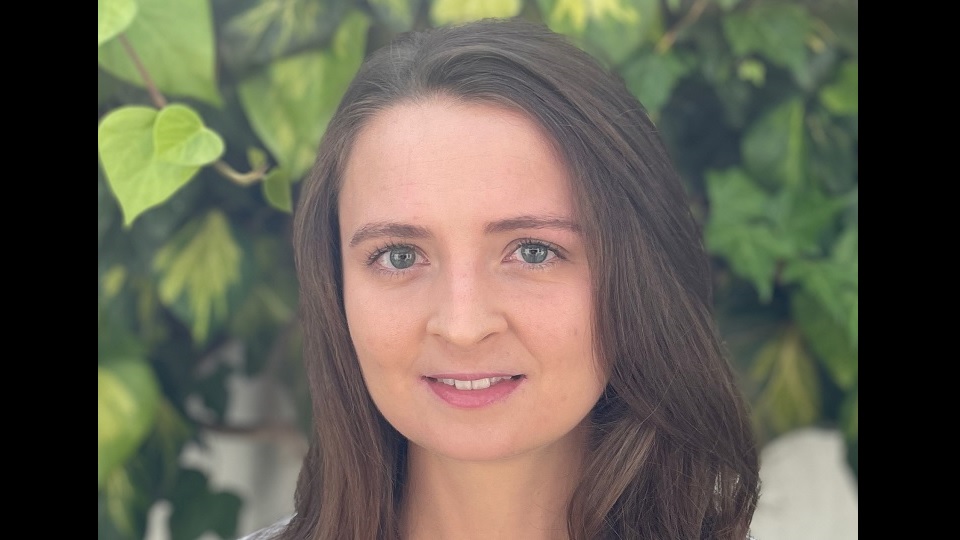 Caitlin Shaughnessy is a Research Associate in Performance Science in the CPS, working as part of the HEartS Professional, Arts in the City and Musical Care research teams. Her research interests are centred on the importance of music in everyday life as a medium for shared experience, supporting well-being and creative expression. She has a particular focus on creativity in the early years, working with autistic children and their families to explore how creative methods can enhance voice, communication, and wellbeing. Her research has been funded by the Economic and Social Research Council, the Wellcome Trust and the Society for Music, Education and Psychology Research (SEMPRE).
Additionally, she also currently works as a Research Fellow in the School of Education and Social Work at the University of Sussex, exploring how children's voices and information might best be collected, collated, interpreted, and used in children's social care.
Further Information
Arts in the City: https://performancescience.ac.uk/artsinthecity
Musical Care: https://performancescience.ac.uk/musicalcare/
HEartS Professional: https://performancescience.ac.uk/heartsprofessional/
'Tuning In': musical resources for autistic children and their families: https://www.tuninginautism.com
Children's Information: https://oxfordnuffieldstrategic.web.ox.ac.uk/childrens-information/home
Selected publications
Shaughnessy C, Ockelford A, Bonneville-Roussy A, & Mann W (forthcoming), Building Musical Lives: The impact of supporting musical play in the everyday lives of autistic children and their families, Psychology of Music.
Shaughnessy C, Hall A, & Perkins R (forthcoming), Becoming the right musician for the job: versatility, connectedness, and professional identities during personalised, online music-making in hospital maternity wards, Musicae Scientiae.
Shaughnessy C*, Perkins R*, Spiro N, Waddell G, Campbell A, & Williamon A (2022), The future of the cultural workforce: perspectives from early career arts professionals on the challenges and future of the cultural industries in the context of COVID-19, Social Sciences and Humanities Open, 6 (100296), 1-12. *Joint first authors [DOI].
Lisboa T, Shaughnessy C, Voyajolu A, & Ockelford A (2021), Promoting the musical engagement of autistic children in the early years through a program of parental support: an ecological research study, Music & Science, 4 [DOI].
Costa F, Ockelford A, & Shaughnessy C (2020), A report of a pilot study exploring the use of a mnemonic strategy for the recall and use of functional language in people with dementia, Journal of Alzheimer's and Neurodegenerative Disorders, 6 (42) [DOI].
Faculties / departments: Research
Research
Research areas
Research projects
HEARTS
Contact
For enquiries please contact:
Caitlin Shaughnessy
Research Associate